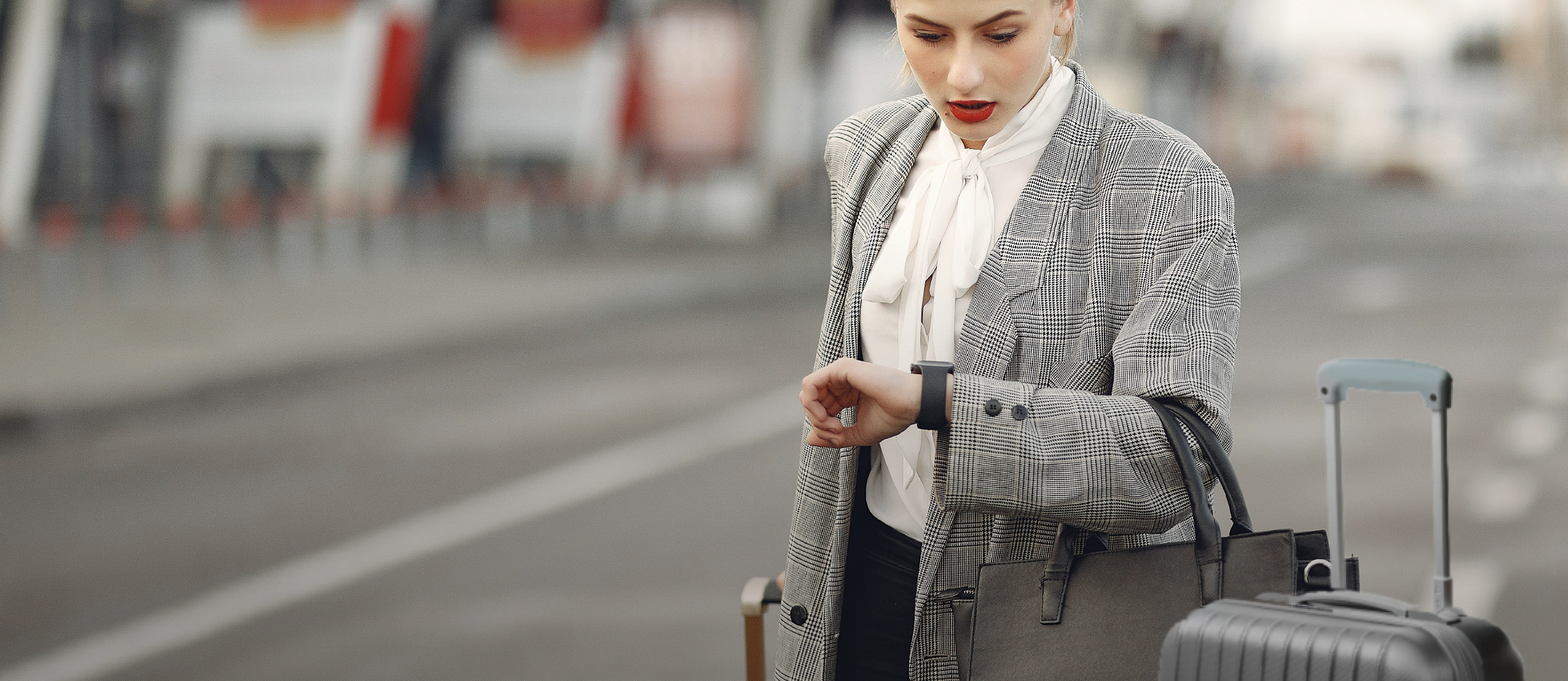 banner

We'll take care of
your luggage.

Lockers in the center of your city. More than 10 franchises in Spain.
We are passionate travellers… throughout our travels we have all experienced moments when we need to forget about our bags and suitcases in order to enjoy our visits. We often arrive at destinations before our accommodation is ready or we have to leave them and wait to catch a plane, train or bus. We don't always find a cheap place where we can safely store our luggage, but when we have found it we have been able to live better the first or last moments at our destination.
From LOCK & enjoy! we want to help all those people who visit our wonderful cities in Spain and other countries at an international level to find through the LOCK & enjoy! network some recognised establishments of maximum guarantee where they can store their luggage and belongings and enjoy a walk, shopping or tapas or their favourite leisure activity with total guarantee.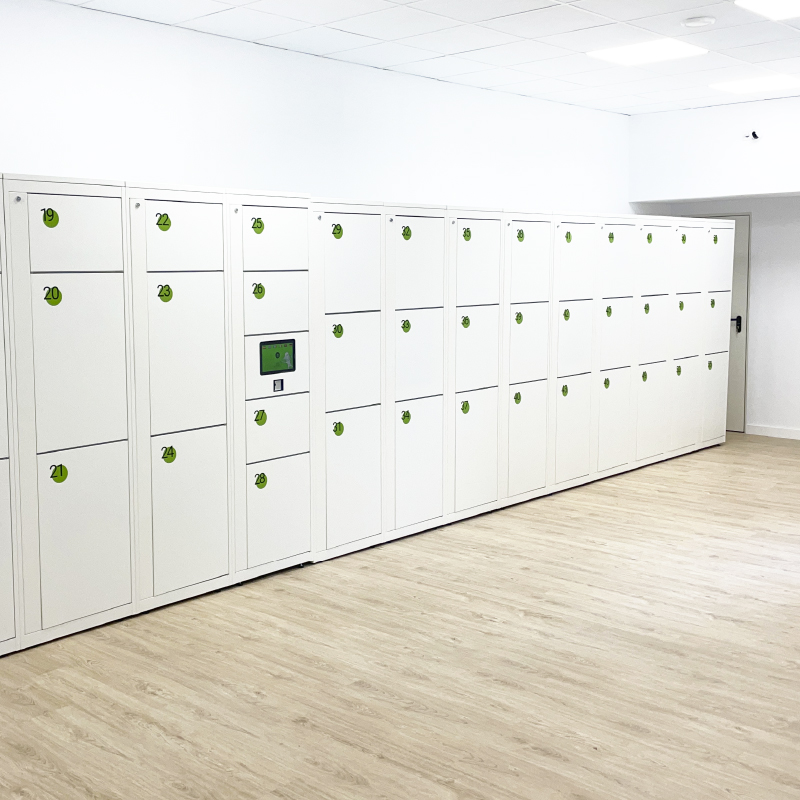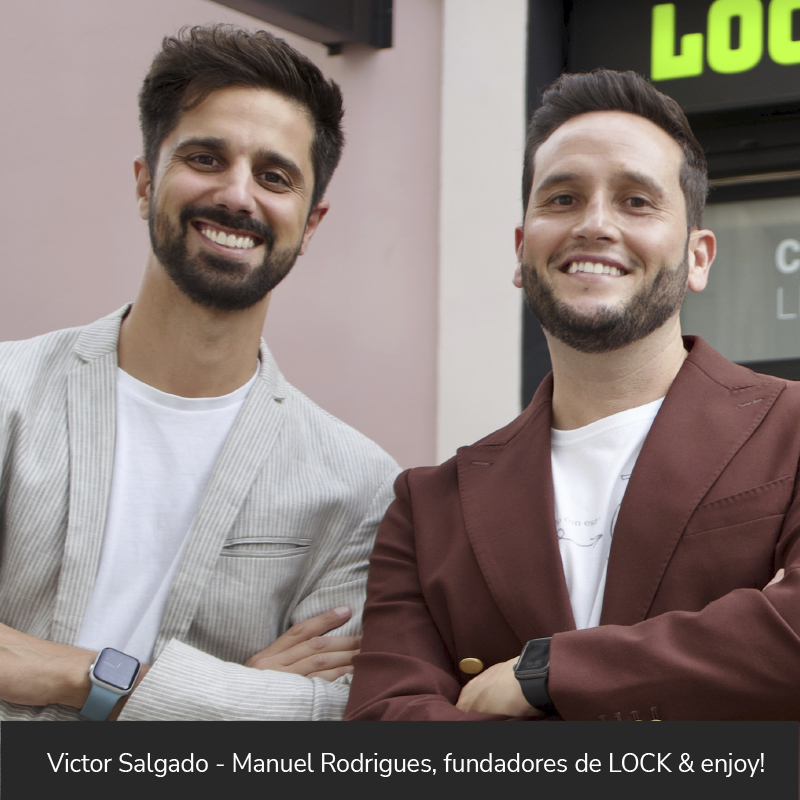 An innovative business model
LOCK & enjoy! is a totally innovative business model that presents an automated locker rental service, open 24 hours a day, 365 days a year and aimed at travellers whoneed to leave their luggage in a safe place and then be able to enjoy the city with maximum guarantees.
We offer a maximum security service with the best locker rental prices, we do not charge per suitcase. We have several models for your convenience depending on the size of your luggage
Other users recommend
LOCK & enjoy!
★★★★★ Qualified 4.9/5 (Google Reviews)