Home » Blog

banner
You may be interested.
Find out what's going on around you
Other users recommend
LOCK & enjoy!
★★★★★ Qualified 4.9/5 (Google Reviews)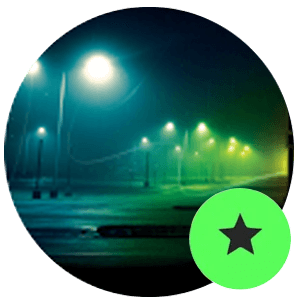 Danny bui
14 reseñas.
Great system . I booked the storage room and it is very big to fit 6 Carry-on and 6 backpacks with a lot of room to spare . The rate was $25 euro for 1 full day.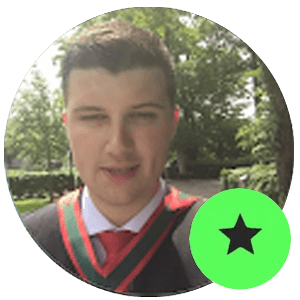 Joseph Daly
6 reseñas.
Easy to use, good website and booking service. Good location. Well sized lockers. Much better than other local competitors.!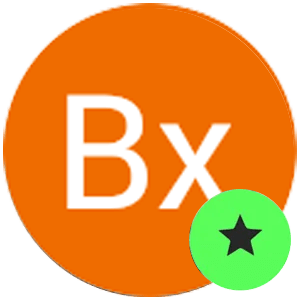 rubygloommel
3 reseñas
Good central location, reasonable prices, seems secure, clean, and really easy to use. Would recommend for suitcases when you're waiting to go to the airport.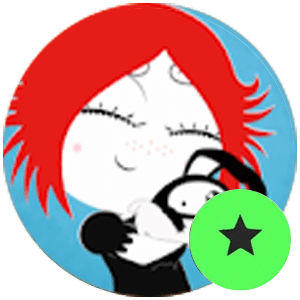 Julie K.
3 reseñas
Easy to find and to use. Very great concept that allowed us to visit Seville before heading to the airport suitcase free!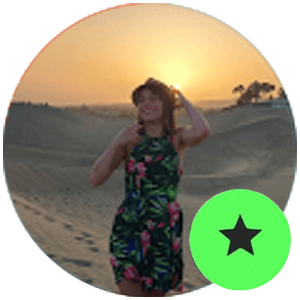 Ruben Kruijt
3 reseñas
Easy to use and convenient locker storage. Quite well positioned from major public transport locations like the Plaza de Armas bus station.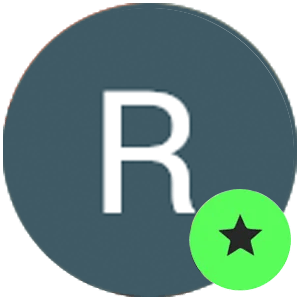 Simon Hengeveld
124 reseñas
Very useful to store your lockers! Not very cheap, but great quality lockers and very convenient. Good location and everything is clean and very neat.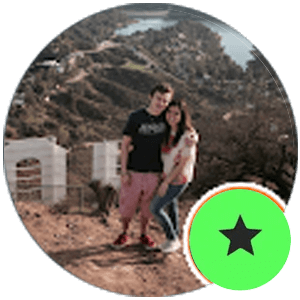 Natalie Morris
1 reseñas
Amazing! Lock and Enjoy is centrally located, safe, clean and suitable for all shapes and sizes of luggage. We we're staying at the sister hotel in central Sevilla, with the main hotel over an hour walk away, on the other side of the river and our flight not until 11pm. This place saved time, stress and couldn't have been more perfect! Couldn't recommend enough!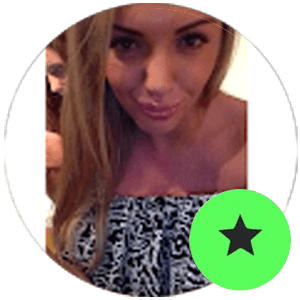 Clara Nchama
53 reseñas
Very good service and easy to use. Made my life reallu easy on my day in Seville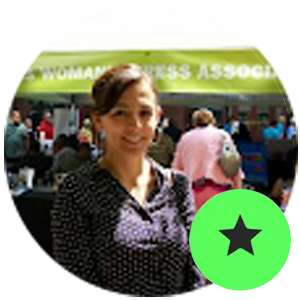 Maggie Asfahani
5 reseñas.
I found this luggage facility through a Google search and I loved it!! So easy to use, and when I called to ask some questions, they were so helpful. Centrally located and close to a taxi stand, it was very convenient. Highly recommend! Open 24 hrs. Fairly priced. Different sizes lockers available. You have to reserve online ahead of time but the process is easy.