LOCK & enjoy! An automated business. Without staff.
We are already more than 10 Franchises. Join up.
LOCK & enjoy! is a business model that presents an automated locker rental service, open 24 hours a day, 365 days a year and aimed at travellers who need to leave their luggage in a safe place and then be able to go and enjoy the city with maximum guarantees.
We offer a maximum security service with the best locker rental prices, we do not charge per suitcase. We have several models for your convenience depending on the size of your luggage.
CROSS-SELLING
TOURIST SERVICES
AGREEMEMENTS
WITH TOURIST
ACCOMMODATION
Open your Franchise
LOCK & enjoy!
LOCK & enjoy! A high profitable business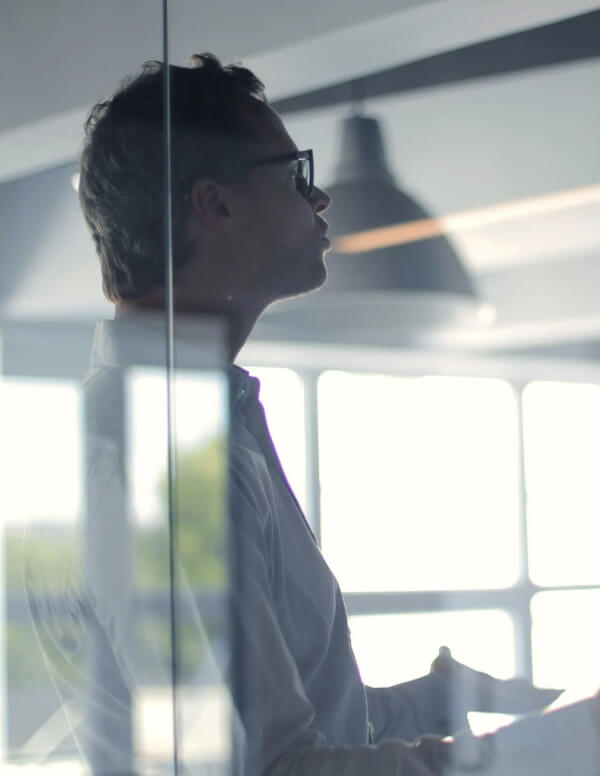 INNOVATIVE, LOW-COST LABOUR BUSINESS
Innovative business with high automation, ideal for investment and low labour costs.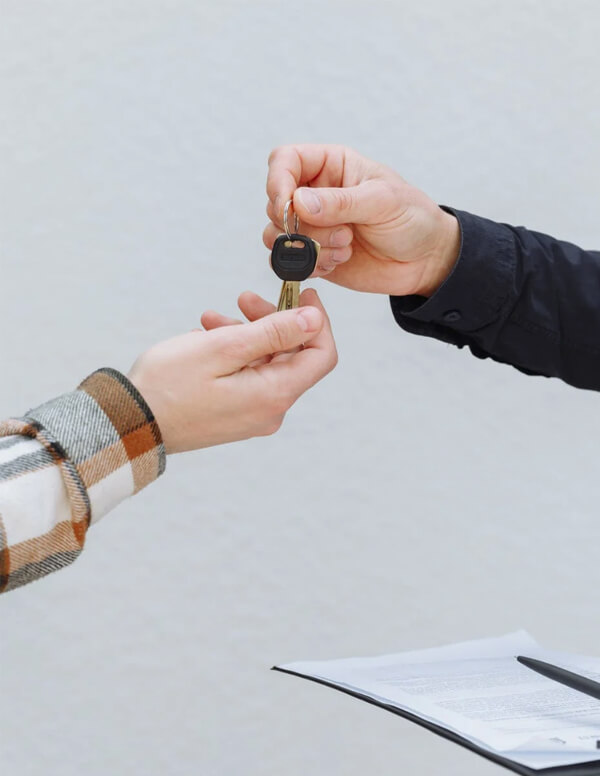 TURNKEY
FRANCHISE
We offer a turnkey franchise business model (one unit, city or region) with Master Franchise possibilities.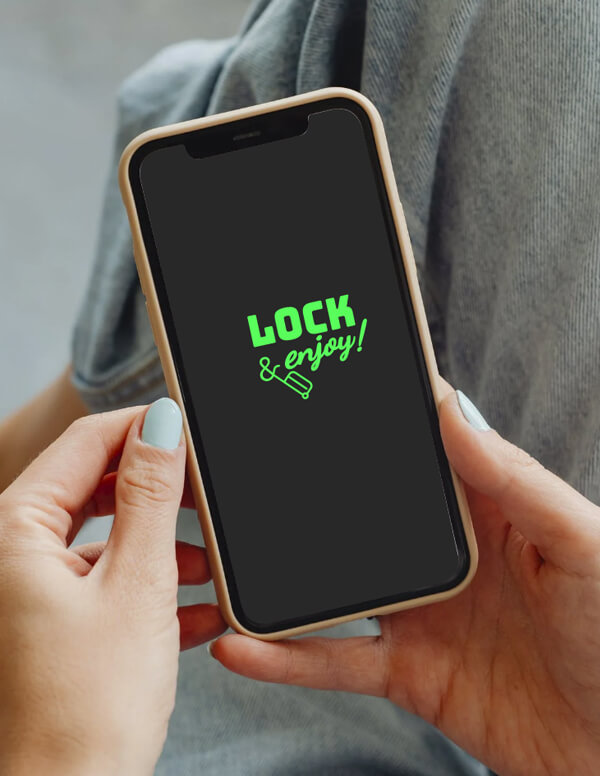 LOCK & ENJOY! MANAGEMENT SOFTWARE
100% digital business management software with management KPIs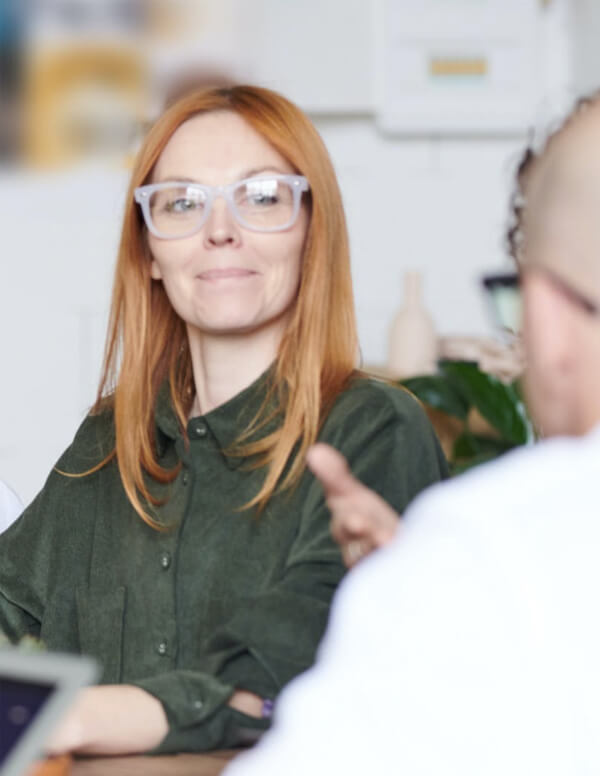 FRANCHISEE
TRAINING
Training by our experienced team.
Continuous communications with the franchisee
Communication with the head office is essential for the smooth running of the business.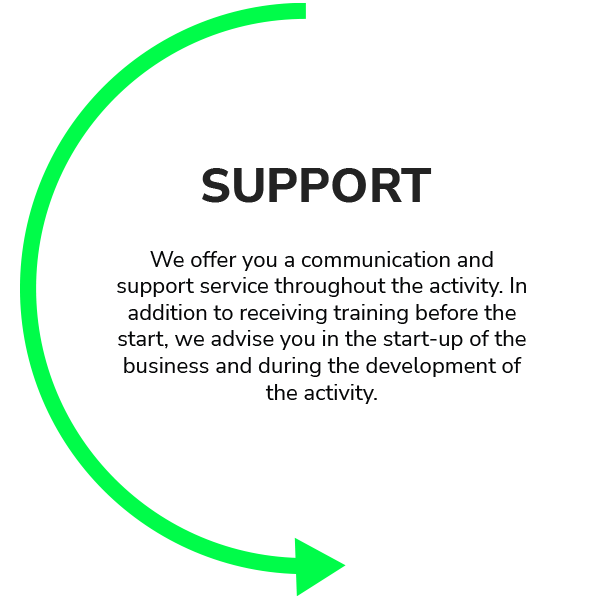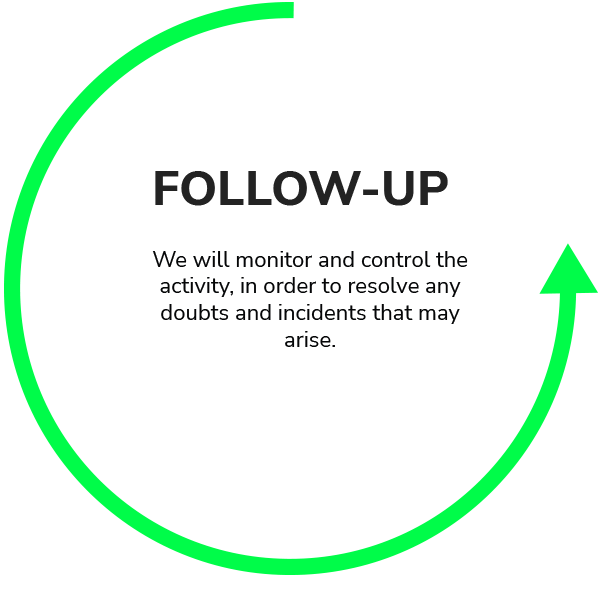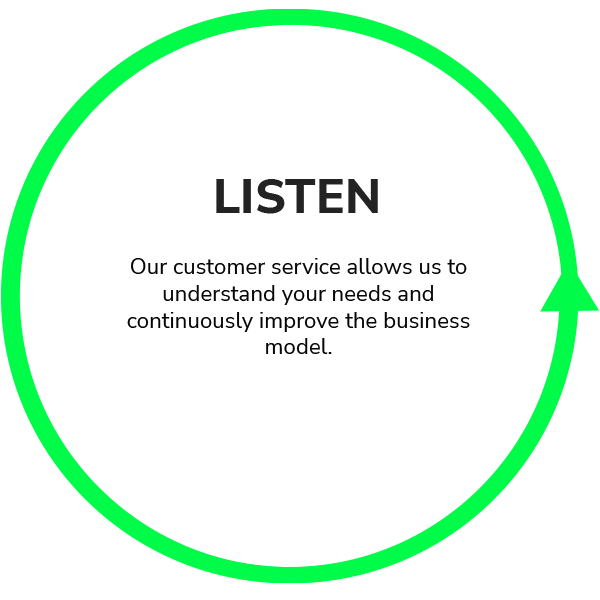 Download our franchising dossier and request more information